We Put Our Hearts Into Keeping Yours Healthy
Ventura
168 North Brent Street
Suite 503
Ventura, California 93003
Tel: (805) 653-0101
Fax: (805) 643-6285
Oxnard
1701 Solar Drive, Suite 150
Oxnard, California 93030
Tel: (805) 278-4020
Fax: (805) 278-4015
IMPORTANT INFORMATION ABOUT COVID-19 & PATIENT SAFETY
Cardiology Associates continues to take all precautions to minimize exposure and the spread of the coronavirus or COVID-19. If you have a fever, cough, shortness of breath or have had known exposure to COVID-19, do not come to our office. Please contact your primary care physician for assistance.
Cardiology Associates remains open as scheduled, Monday-Friday, 8 a.m.-5 p.m., for essential patient visits and diagnostic testing. It is important, especially for heart patients, to pay attention to any symptoms and continue their routine care. When coming to our office, you will be asked to wear a face-mask and practice social distancing.
Now Offering Telemedicine Appointments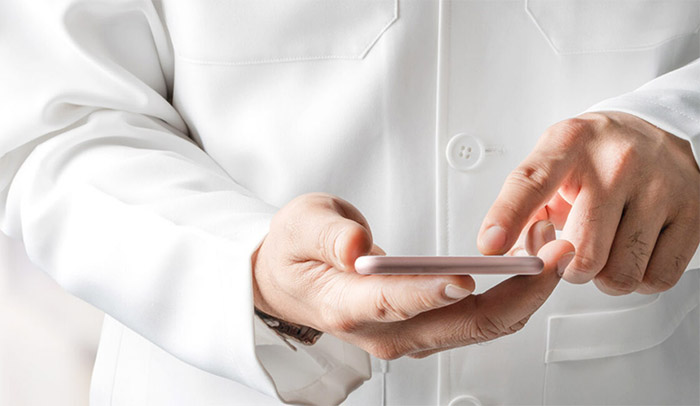 Leading-edge technology, progressive treatment, and a comprehensive, cost-effective adult cardiac program right here in Ventura County. Our team of physicians and friendly staff are here to treat and assist you with all your cardiology needs.

If this is an emergency please call 911
If you would like to schedule an appointment with Cardiology Associates for a consultation or test procedure
We are pleased to offer the option of online bill payment for our patients.
Pharmacy Refill Requests
Have your pharmacy fax the request to:
Ventura-805-653-8030
Oxnard-805-278-4019